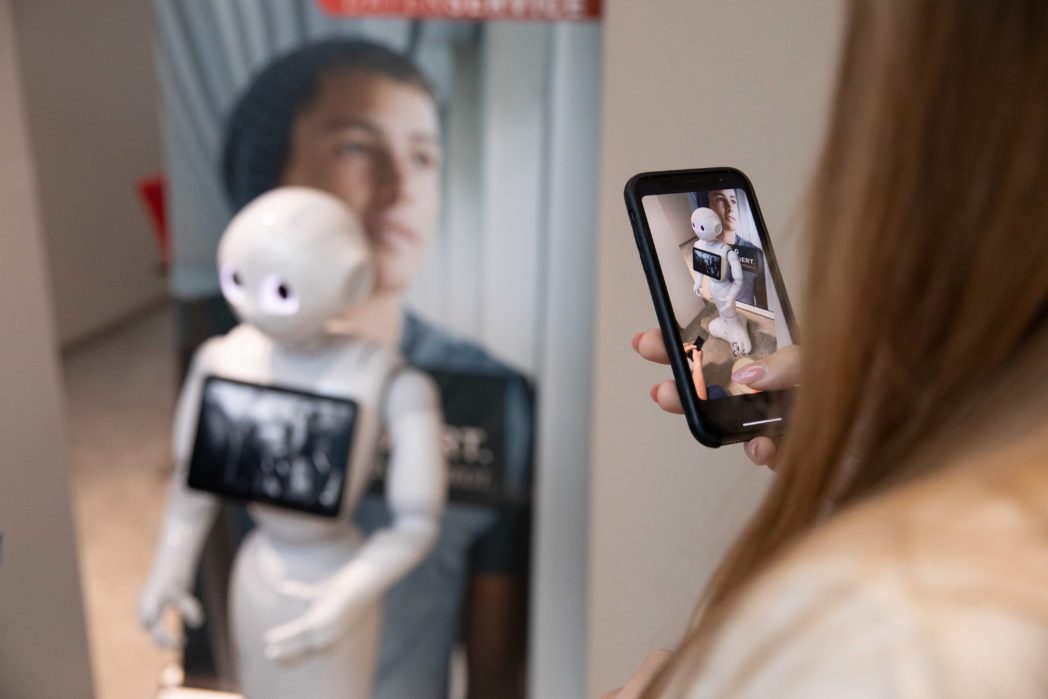 Salzburg's focus areas can be found in business informatics, trade and banking sectors, control and regulation technology, special mechanical engineering, as well as access systems for leisure and sports facilities. Salzburg is also home to developers of industrial and business software, delivering cutting-edge technology for industrial automation worldwide.
Apart from the IT industry, it is the headquarters and leading companies from other sectors that have their own system houses, data hubs, or IT development departments in Salzburg, revealing themselves as exciting technology companies upon closer inspection. Innovative business informatics can be found in the strongly represented sectors of trade, industry, especially in the automotive sector, and banking.
The creative industry complements the ICT location with numerous digital agencies, design studios, gaming developers, and media companies. Both large media clusters and dynamic startups can be found here.
IT as a significant economic factor
Information and communication technologies, known as ICT, are thus an extremely important economic sector in Salzburg. Approximately 600 companies with around 3,400 employees are active in IT services and the manufacturing of data processing equipment alone. The value added per employee in Salzburg's data processing equipment manufacturing sector is about twice as high as in the accommodation sector, and the same applies to revenue per employee.
Leading IT companies in Salzburg:
Business Informatics:
Communication Technology:
Industrial Automation:
Access Systems for Leisure and Sports Facilities:
Creative Industry:
ICT Start-ups in Salzburg:
It's not only established leading companies that distinguish the ICT location. Young entrepreneurs bring innovative ICT applications to the market. Here is a selection of successful start-ups in the ICT field:
The digitalisation strategy for the state of Salzburg
As part of the Science and Innovation Strategy 2025, the state of Salzburg also developed the Innovation and Research Master Plan ICT Salzburg to further develop the ICT location. These measures have been implemented and further advanced:
Broadband expansion in Salzburg
Funding program Salzburg
Digital to support digitalization projects in SMEs
Location marketing to increase the visibility of the ICT location
Creating new training opportunities to prevent skill shortages
Establishing new research positions to promote scientific innovation
Strengthening the transfer from science to business and fostering research collaborations