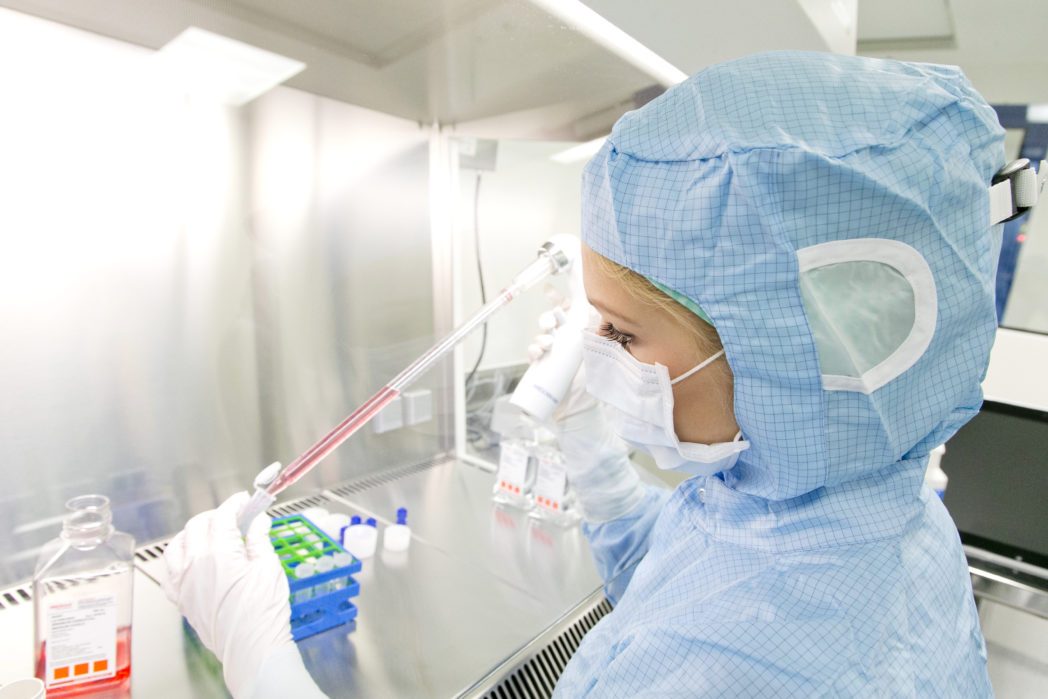 A diverse future industry
The diverse industry, which encompasses the pharmaceutical, bio technology and medical technology sectors, has deep roots in the state of Salzburg. The expertise is concentrated in a wide range of companies, from start-ups and highly innovative SMEs, to subsidiaries of specialised corporations and global market leaders. The business activities revolve mainly around diagnostics, dental technology and nutritional supplements.
An increasing number of companies from other industries are also entering the growing life sciences market as service providers and product suppliers. These companies specialise in plastics technology, electronics, precision mechanics, mechatronics and mechanical engineering.
There is a great demand for information and knowledge about this future-oriented industry. Innovation Salzburg therefore offers advice and guidance for companies that want to flourish in the field of life sciences or are looking for research partners.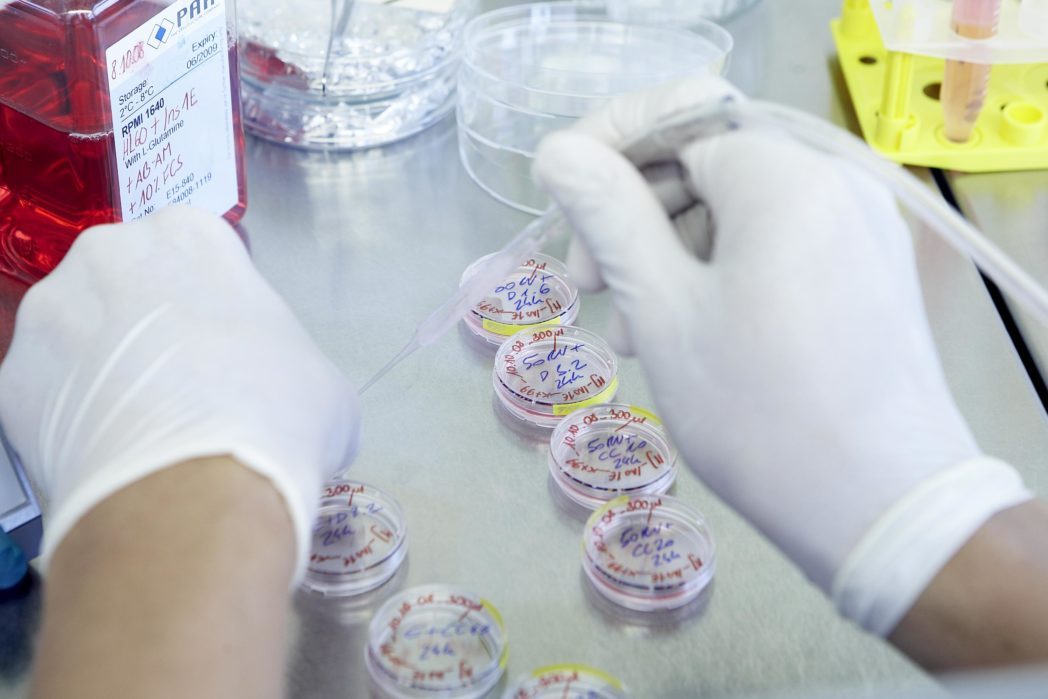 Life Sciences
Research
In recent decades, there has been a significant investment in the expansion of the life sciences sector, making Salzburg an internationally recognized research hub.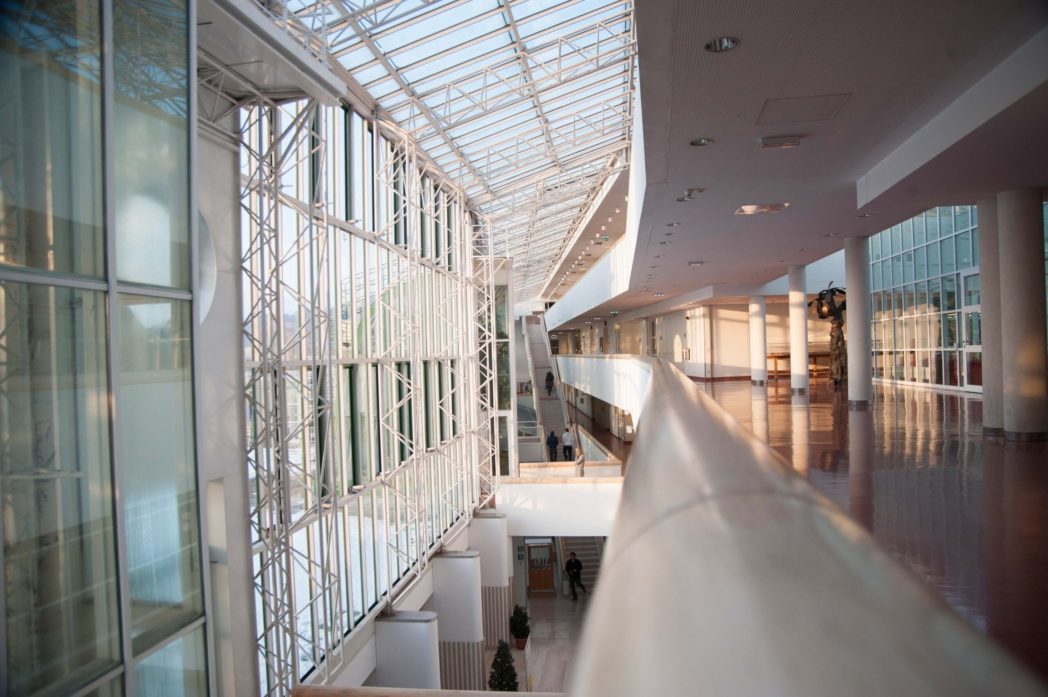 Life Sciences
Education
From early childhood education programs in the STEM subjects (Mathematics, Information Technology, Natural Sciences, and Technology) to university and college studies, Salzburg offers a wide range of opportunities to learn and further educate oneself in the field of life sciences.