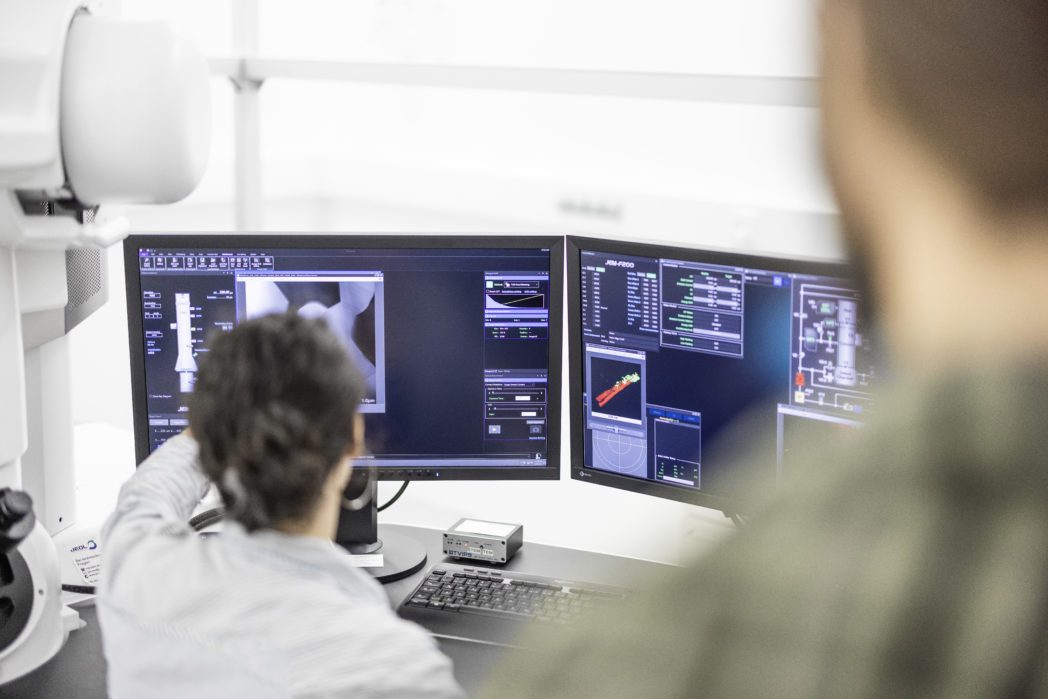 Expertise and digital infrastructure in Salzburg
Salzburg ranks first among the Austrian federal states in terms of expanding digital infrastructure. This includes the provision of ultra-fast broadband access with speeds exceeding 100 Mbps. The expansion and support of future-oriented study programs, collaborative projects between academia and industry, as well as the digitalisation initiative for businesses, have already proven successful in practice. Particularly in the field of digitalisation, it is the fast-paced advancements that point the way to the future. In Salzburg, we respond to these developments by implementing a 5G research infrastructure and related projects.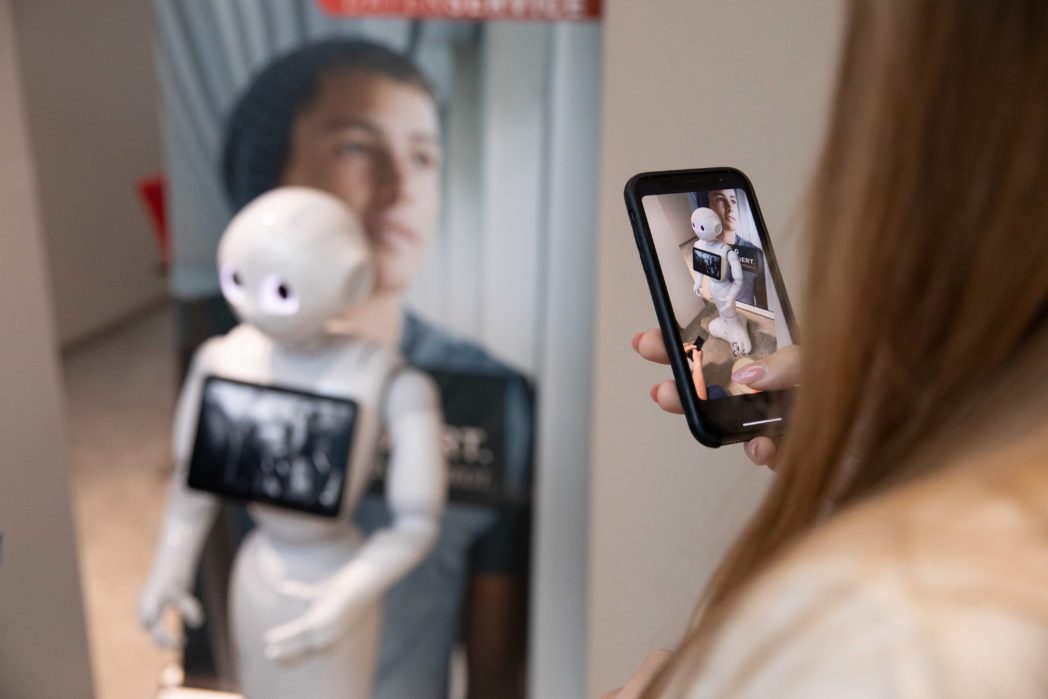 Digitalisation
Companies
Leading companies and exciting tech start-ups from other sectors – not just IT – have also established their headquarters, system houses, data hubs and development departments in Salzburg.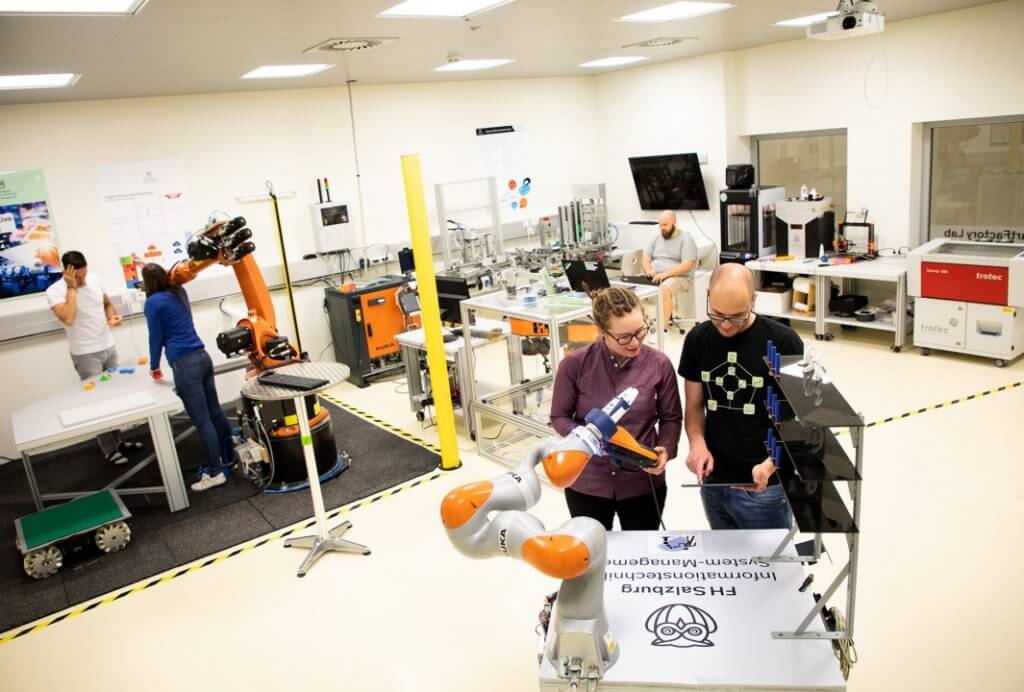 Digitalisation
Research
The research ecosystem in Salzburg connects various fields and areas of expertise. The core comprises 20 strong research groups.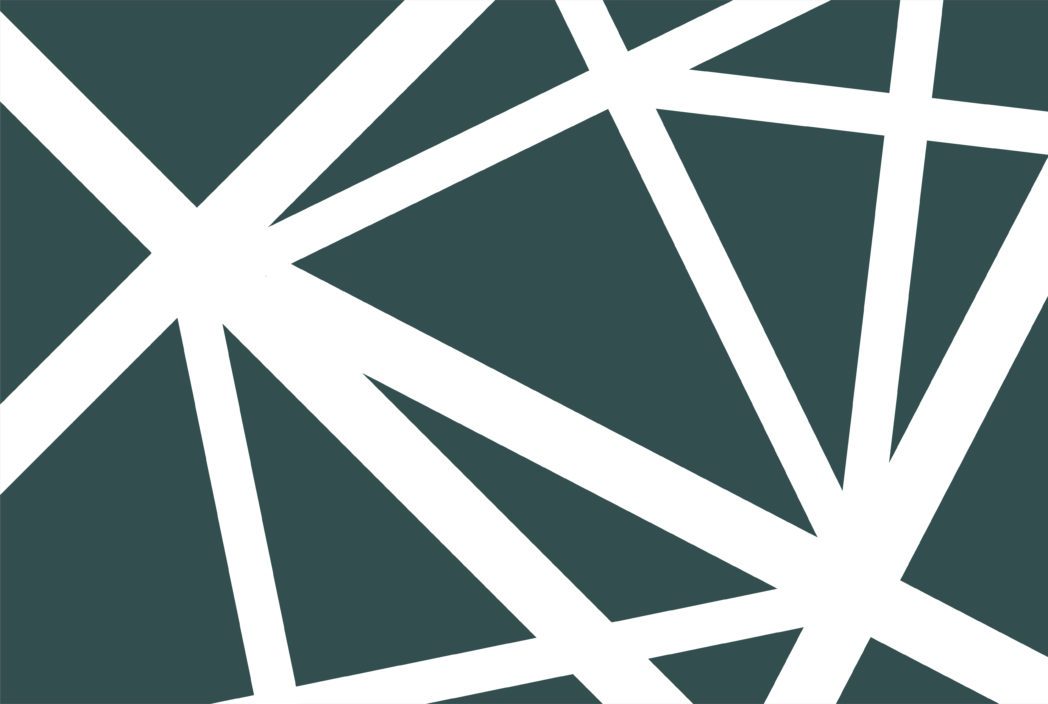 Digitalisation
Education
Salzburg is at the forefront in Austria, not only with the country's first Data Science degree program but also with "Spürnasenecken" (curiosity corners) in kindergartens, which spark an interest in natural sciences among young children. Additionally, Salzburg excels in STEM programs and offers study-related work opportunities with local companies.