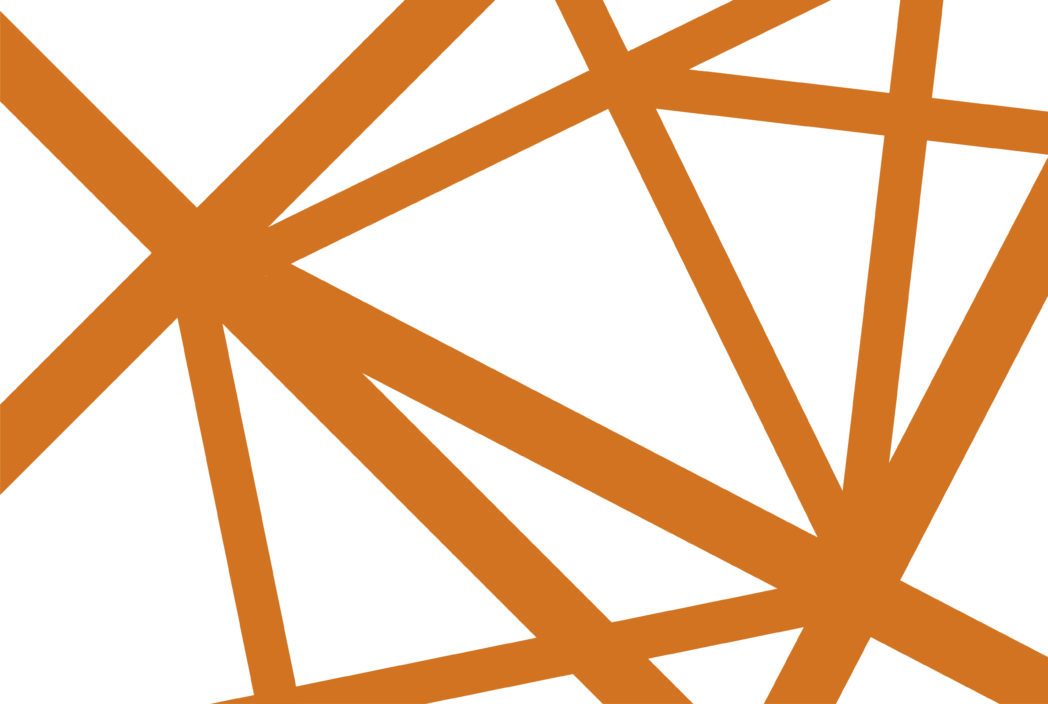 AI Start by aws
Application Deadline: December 4th
For SMEs (Small and Medium-sized Enterprises) embarking on their first AI project, there's the "AI Start" program by aws. This support can be applied for until December 4th (12:00 PM). It covers up to 50% of the consultancy and implementation costs related to the AI project (maximum of 15,000 euros).
For more information, visit www.aws.at/en/aws-digitalization/ai-start.
AI Adoption and AI Adoption Green by aws
Applications Accepted from January 1st to March 1st, 2024
In January, the funding call for "AI Adoption" and "AI Adoption Green" begins. This funding initiative is open to companies of all sizes and industries looking to implement innovative AI projects. "AI Adoption Green" encompasses all innovative AI projects contributing to climate protection or climate change adaptation. Funding covers personnel, equipment, and third-party costs, depending on the company size and project, ranging from 25% to 80%, up to a maximum of 150,000 euros. The next free info hour is scheduled for Friday, December 1st, from 11:00 AM to 12:00 PM (online).
For more information, visit www.aws.at/en/aws-digitalisierung/ai-unternehmen-wachstum/ai-adoption.
Cyber Security Voucher by FFG
Application Deadline: January 15, 2024
This new funding format from FFG supports SMEs falling under the scope of the NIS2 directive in implementing cybersecurity measures. It covers a maximum of 40% of the costs for technologies and consulting services (up to 10,000 euros). The NIS2 directive has been in effect since January 2023 and aims to improve the response to security incidents in both the public and private sectors within the EU. It affects large and medium-sized companies in critical sectors such as energy, banking, public administration, healthcare, and more. The Chamber of Commerce also provides information about this on their website.
For more information about the funding, visit www.ffg.at/ausschreibung/CyberSecuritySchecks2023.
Innovation Salzburg's experts provide guidance on all these and other funding opportunities!
This might also interest you