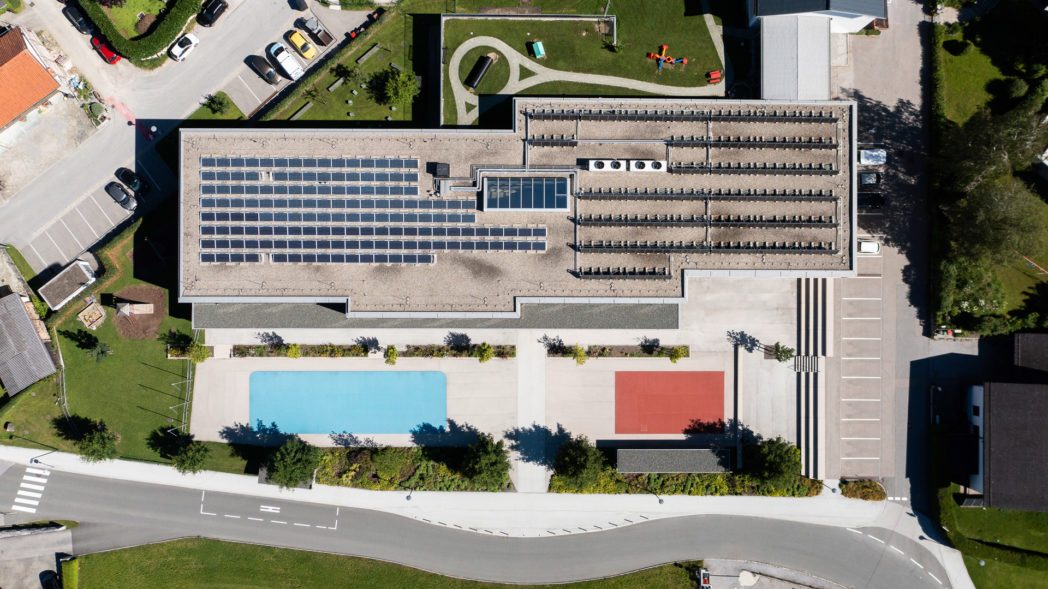 Salzburg. You're on the spot.
Salzburg is always a good idea. Its geographical location, infrastructure, and impeccable reputation on the national and international stage make Salzburg a center for business, art, and culture. It's no wonder that companies, institutions, experts, and professionals choose Salzburg as the location for their operations and activities. The quality and diversity of opportunities available in Salzburg are remarkable. The city provides continuous opportunities for easy networking and cross-industry collaboration.
Whether it's internationally renowned companies, hidden champions that are world market leaders, small innovative businesses, or the cream of the crop in creativity – you can find them all in Salzburg. They all enjoy a special standing in their respective industries. The reasons for this are clear. Salzburg impresses with:
Its ecosystem, which is ideal for easy networking due to short distances.
Its culture, which embraces both tradition, high culture, and a vibrant young creative scene.
Its geographically central location and infrastructure, making travel within Europe a breeze.
Its education and research opportunities at schools, six universities, colleges, and specialized institutions.
Its access to ultra-fast broadband high-speed internet connectivity.
Favorable conditions for research
Salzburg is continuously growing and evolving as a location for research and innovation. With its science and innovation strategy, the state follows clear guidelines in this regard. The efforts are paying off: Nearly half a billion euros are invested annually in research expenditures, with almost two-thirds of that coming from companies. Furthermore, nearly half of these companies are foreign businesses based in Salzburg. Currently, close to 2,500 research positions are offered within companies.
In addition to the six universities, as well as the university hospital, Salzburg is home to institutions such as Salzburg Research, focusing on digital topics, and the Ludwig Boltzmann Institute, conducting research at the intersection of digitization and health.