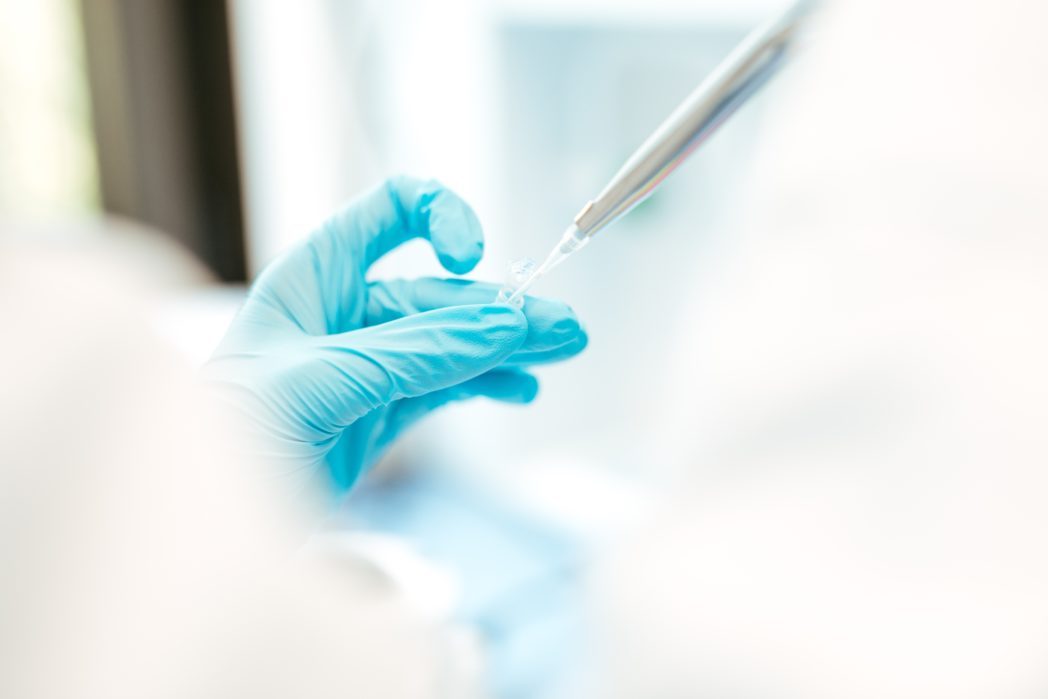 Life science companies at a glance
60 companies in Salzburg
3,000 employees
1 billion in annual revenue
(Source: Life Sciences Austria Directory 2019)
We present a selection of Salzburg-based life science companies. If your company is missing from the list, please feel free to contact us! Please let us know why your company should be included here.
Diagnostics
Salzburg is home to important companies in the field of diagnostics. They benefit from their proximity to clinics and good cooperation with local laboratories.
Micronutrients
Natural food supplements are not only trendy but are also manufactured by several well-known companies in Salzburg.
Almost everyone knows Biogena today, with its modern stores. The family-owned company develops, produces, and markets high-quality micronutrient products based on the pure substances principle.
Capsumed specializes in the manufacturing, distribution, logistics, and storage of nutritional supplements for B2B and B2C. Customers can also customize their nutrient mix.
Nutropia Pharma is an R&D company focused on nutrition-related conditions.
Dental Medical Technology
W&H Dentalwerk manufactures high-tech products for dental applications.
Dentsply Sirona is the world's largest manufacturer of dental products and technologies for dentists and dental technicians.
DMU is dedicated to digitizing dentistry and operates in the areas of device development, processing technology, and collaborative robotics.
Other MedTech Companies
medPhoton develops and produces medical devices and software in the field of X-ray imaging, image processing, and radiation therapy.
PharmGenetix produces medication tailored to the genes of individual patients.
Covid-19 response
The general uncertainty, shift to digital processes, and the newfound significance of medical services – the Covid-19 pandemic has disrupted many areas. For many life science companies, this meant a boost as they had to meet the challenge of increased demand. The diagnostics sector, strongly represented in Salzburg, experienced an elevation in importance. Some companies completely transformed their business models during this time. In both cases, funding played a crucial role in driving innovation. Read more about it in the blog post!
These companies were at the forefront of the fight against Covid-19:
Start-ups
Young, innovative companies bring fresh approaches and drive our economy forward, including in the field of life sciences. Some of them receive intensive support in their development steps through our Startup Salzburg FACTORY. This selection of life science start-ups showcases the diversity of these young entrepreneurs:
XR Synergies revolutionizes patient education with virtual reality (VR) glasses.
Symptoma is a digital health assistant used by both medical professionals and patients. The start-up originated in Salzburg.
Feragen has developed a DNA test for animals that enables genetic analysis.
NUKKUAA offers a virtual sleep laboratory at home through an app, providing evidence-based sleep therapy.