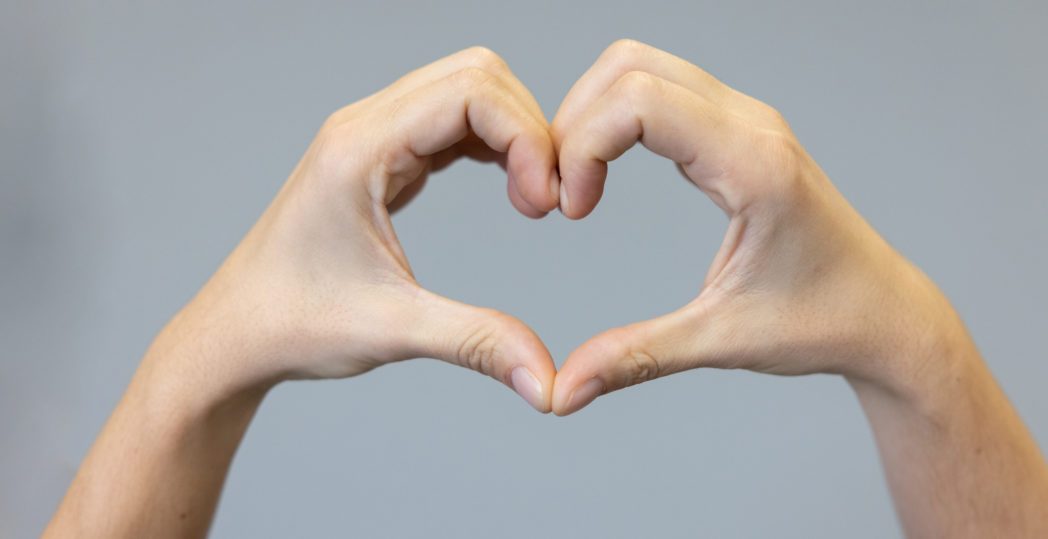 Choosing to live and work in Salzburg is an investment in your quality of life and your future. Because, in addition to a thriving social scene and a wide choice of leisure activities, Salzburg also offers the prospect of working for a modern and innovative company, be it for an exciting start-up, a successful SME or a large international enterprise: We'll help you to attract potential new employees to move to Salzburg.
Our Welcome Service offers specialists and skilled workers from other countries a range of useful information, and it answers all their important questions about living and working in Salzburg. We will gladly help with residency and work permits, the Red-White-Red Card, language courses and much more. In addition, regular networking events give expats the opportunity to meet people, get to know Salzburg, and settle in quicker.
Our services
Neutral and free information and service center for relocation topics
Support in contacting authorities and institutions
Workshops & events (HR Talks on RWR Card, Intercultural Competence Workshop, etc.)
Participation in (national and international) job and career fairs as well as events (e.g., roadshows, exploratory trips, etc.)
For your expatriates: Information about Salzburg
Information about the business and research location Salzburg
We are pleased to provide you with our Welcome Guides (in German and/or English) for your professionals. Up to 10 guides per company are available to you free of charge.
Order your copies of the Innovation Salzburg Welcome Guide!
20. July 2022
Hiring foreign workers: What you need to consider
The voices from companies are growing louder, stating that skilled workers are missing in certain areas, such as the IT sector. This is an important reason to increasingly search for suitable talents abroad. When hiring so-called expatriates, or expats for short, there are several points to consider.