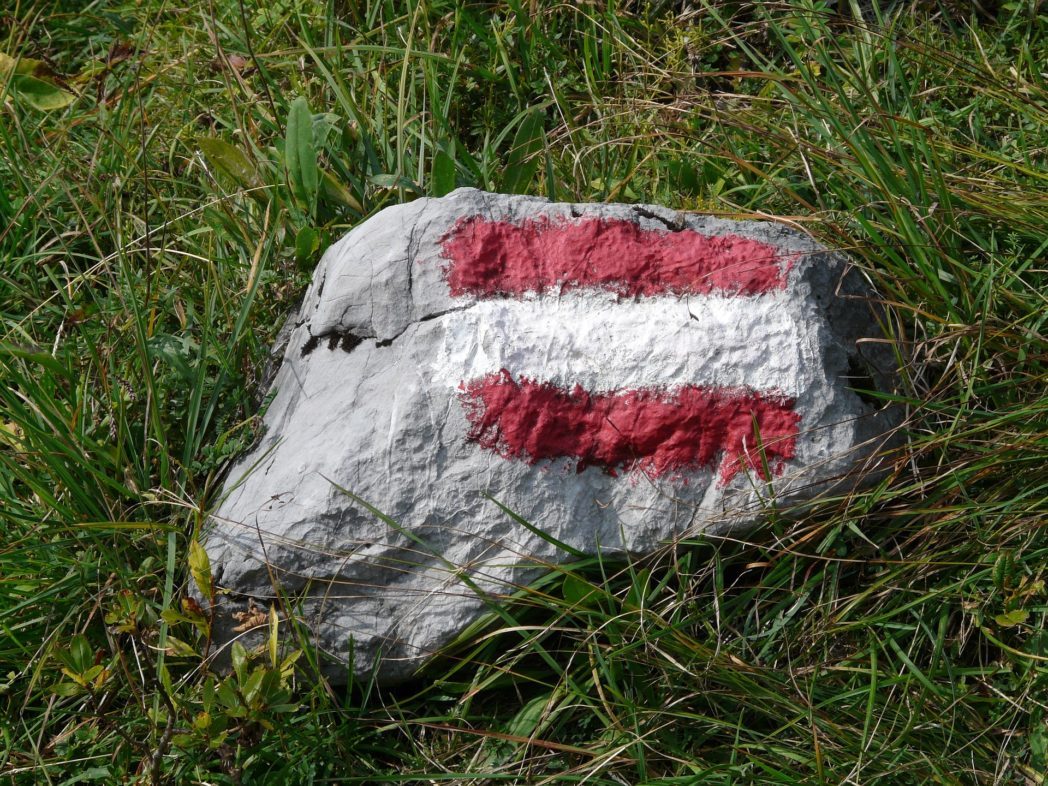 You are looking for qualified professionals? You are not alone!
The shortage of skilled workers is a concern for many companies in Salzburg. Whether in IT, craftsmanship, tourism or care – personnel is being sought everywhere. Companies are therefore not only looking within Austria and the EU, but also in the global labor market for suitable skilled workers.
To apply for the Red-White-Red (RWR) card to employ a person from a third country, as an employer you must offer this person a binding job offer or an employment contract.
To hire a person from a third country*, you as an employer must apply for a residence permit together with the person. Sounds complicated – unfortunately, it is in many cases. But that's where we come in! Our experts will help you if you have found someone suitable from a third country.
New regulations simplify residence permit
One of the many residence permits is the Red-White-Red Card. It allows skilled workers from third countries to live in Austria and work for a specific employer. Find out what the RWR card is and what requirements applicants must meet to obtain this residence permit here.
There is good news for employers regarding the RWR card: to make it easier to hire third-country nationals, the RWR card was reformed in a legislative amendment that came into effect on October 1, 2022. It removes major obstacles that have posed challenges in the past.
Changes for you as an employer:
The minimum gross salary for all other key personnel is now set at 2,925 euros per month. (previously, a higher minimum salary applied to skilled workers aged 30 or older)
Graduates must be paid at least according to the respective collective agreement. (previously, a minimum gross salary of 2,551.50 euros per month applied)
In the new subcategory of the RWR card for core employees, companies in tourism and agriculture can now employ their previous core seasonal workers indefinitely.
Companies can now also apply for the family of the skilled worker directly with the Austrian residence authority (previously not possible).
Changes for skilled workers (and thus also for companies):
Language certificates are valid for 5 years (previously: valid for 1 year).
Work experience is now recognized every six months (previously only full-year work experience was recognized).
Additional points are awarded for English skills if the company language is English (previously not the case).
No accommodation proof is required in advance. The skilled worker only needs to register at their place of residence (main residence) 3 days after arrival and in any case before picking up the residence permit, if they immigrate without family.
The RWR Card Plus for family members is valid for as long as the skilled worker's RWR card, ideally for 2 years (previously in many cases: valid for 1 year).
Your contacts for questions about the RWR card
There are definitely a few things to consider! But that should not be a reason for you to refrain from hiring skilled workers from all over the world. Once again, we appeal to you: Contact us. Our experts know which residence permit is suitable for your skilled worker, which documents you need, which requirements the skilled worker must meet, which authority is responsible, and are available to assist you in any way.
Please note that when submitting the application, you must provide all documents in full to the responsible residence authority in Salzburg. This guarantees a quick processing time!
Finally, a little tip: We recommend that you always have job advertisements ready in English. On the ABA job exchange, you can search for international skilled workers with them.
Update: The government has announced further simplifications for the RWR card. We will keep you informed here as soon as they are implemented.
*Third countries are states that are not part of the European Union. Although Iceland, Liechtenstein, Norway, and Switzerland are not EU member states, they have bilateral agreements that equate their nationals with EU citizens. All other countries are considered third countries, such as Australia, China, North Macedonia, or South Africa.
This might also interest you