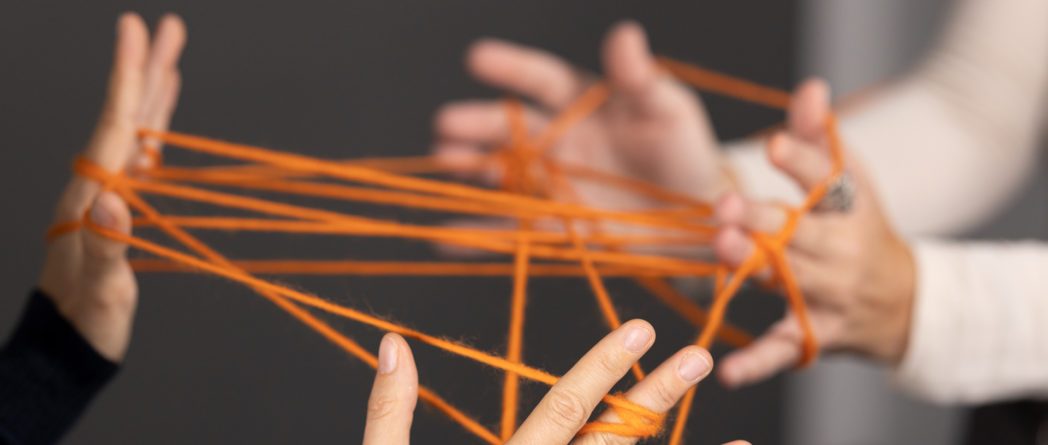 Innovation is a team sport and often calls for the expertise of external partners. Networking and collaboration can be a crucial vehicle on the road to success – whether you're working and sharing ideas with other companies and research institutions, or wanting to access important technologies and processes for your work. Collaborations with one or more scientific institutions are referred to as knowledge and technology transfer. There are still many obstacles in this process, such as time and personnel constraints, lack of knowledge about suitable research institutions and directions, long distances from potential transfer partners, and more. Innovation Salzburg gives you a head start on this journey. We maintain an extensive network of companies in Salzburg and have excellent relationships with research institutions in Austria, Bavaria and South Tyrol. We will gladly give you access to this network and support you in your search for suitable partners. We can also put you in touch with them directly. Once a joint project has been decided upon, we provide assistance in various aspects, such as funding applications, intellectual property rights, and commercialization.
Databases to support business and/or scientific partnership search
Enterprise Europe Network
For the search of partners across Europe, we can rely on the Enterprise Europe Network (EEN). With over 580 partner organizations in approximately 50 countries, EEN is the world's largest service network. It assists in finding European business partners and supports internationalization activities.
Our EEN experts are ready to assist you in
creating your profile on the EEN Marketplace (cooperation database)
formulating targeted technology searches
matching inquiries with existing profiles
assessing feedback on your inquiries for quality and usefulness
making the most of cooperation exchanges and meetings.
FFG Partner Database
For specific services such as the Innovation Voucher, there are dedicated partner databases available. The Innovation Voucher supports small and medium-sized enterprises in collaborating with scientific partners. You can find these partners, among other resources, in the FFG Partner Database (german). Simply schedule an informal consultation with us or at your company!
---
In cooperation with