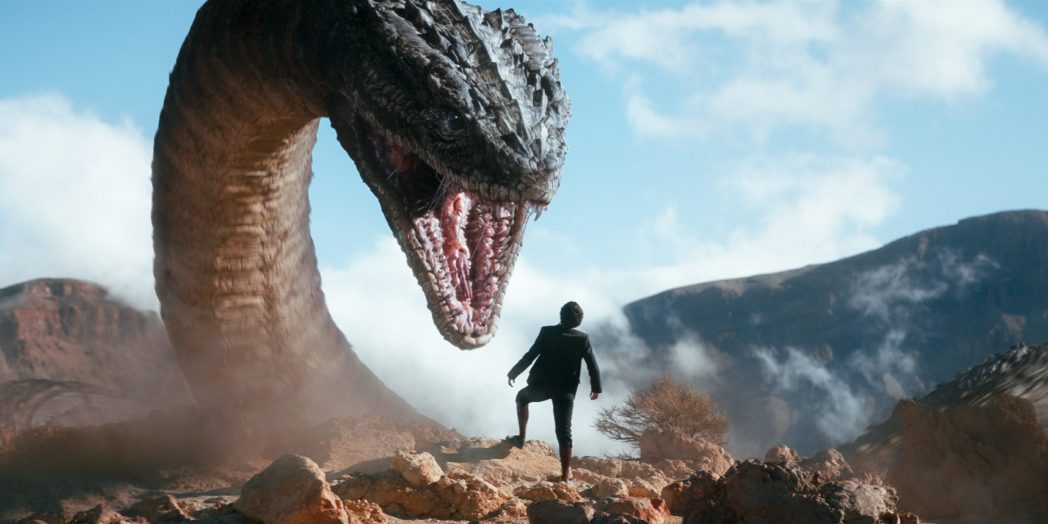 The Film Fund of the state of Salzburg supported the film and played a crucial role in making it a reality. In addition to financial support, Edith Urban from Filmlocation Salzburg at Innovation Salzburg also provided advice and assistance: "I first came into contact with the film project in 2018. Since then, we at Filmlocation Salzburg have been accompanying the film. The significance for the film location Salzburg is great, as it has been sold to cinemas worldwide. We show the world that Salzburg is the music capital and also offers extraordinary filming locations with the breathtaking scenery of the city and the state of Salzburg."
Salzburg as a film location
The city and state of Salzburg also provided the perfect film location. Locations used included the Schloss Leopoldskron, Burg Hohenwerfen, the city of Salzburg, and the Gastein train station. "The Magic Flute" premiered in Austria for the first time on Thursday, November 10th 2023, in Salzburg.
Producers Christopher Zwickler and blockbuster specialist Roland Emmerich were able to attract a high-caliber cast for the film. Game of Thrones actor Iwan Rheon plays Papageno, while Oscar winner Fahrid Murray Abraham takes on the role of the school principal. The young cast also shines, with Jack Wolfe as Prince Tamino and Asha Banks as Princess Pamina. Opera stars Rolando Villazón, Morris Robinson, and Sabine Devieilhe ensure that even opera purists will enjoy the film.
About The Magic Flute
17-year-old Tim (Jack Wolfe), a singing student at the legendary Mozart boarding school in the Austrian Alps, discovers a centuries-old secret portal one night that catapults him into the fantastic world of Mozart's "The Magic Flute." As Prince Tamino, he meets the wily birdcatcher Papageno (Iwan Rheon), with whose help he must face dangerous adventures every night to rescue Princess Pamina (Asha Banks) from the clutches of Prince Sarastro (Morris Robinson). But even during the day, Tim's school life is not boring, as he tries to win the coveted lead role of Tamino in the annual school performance of "The Magic Flute" and also meets the tough Sophie (Niamh McCormack), who turns his head.
This might also interest you