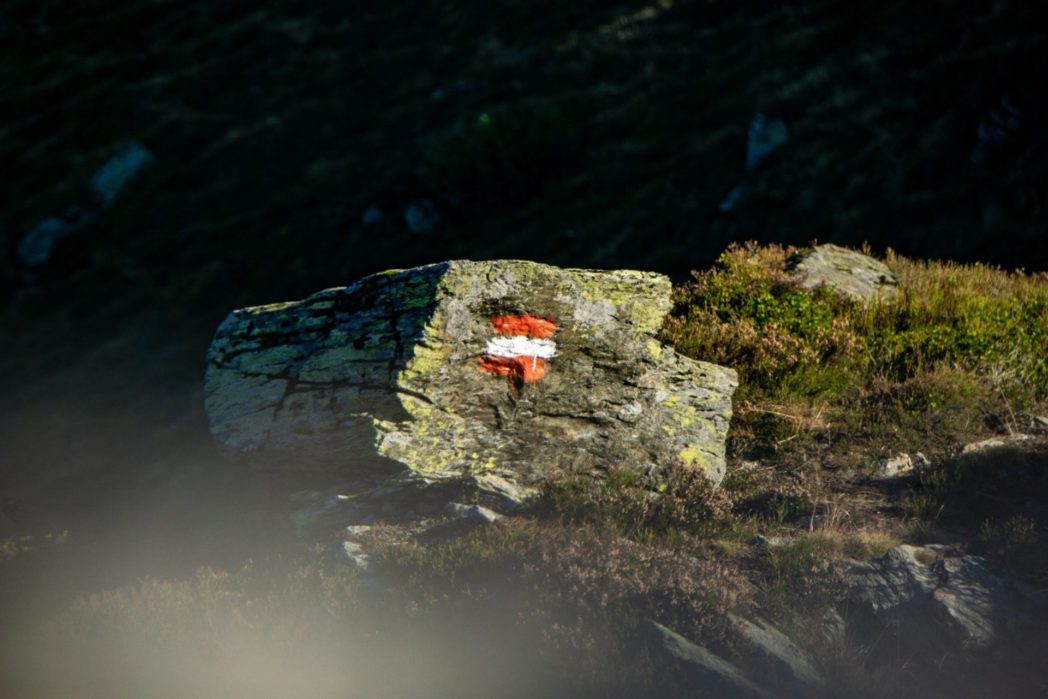 The immigration of non-EU nationals* is subject to some conditions. The most important and very first thing to do is to find a job. Once you have the confirmation of a company that wants to hire you, you can start working with the employer on the application you need to enter the country and start your employment.
To be allowed to live and work in Austria, you need valid residence and employment permits. There are several options for doing this, the most relevant being the Red-White-Red Card (RWR Card) and the EU Blue Card. Both are combined residence permits and allow you to live in Austria and also to work for a specific employer.
You don't have to figure out which card to apply for on your own. If you have a job offer in Austria, contact us!
The Red-White-Red card is based on Austrian law, while the EU Blue Card is based on EU law. It is not so easy to tell which card is the right one for a given immigrant. They each have several requirements that you must meet. With the EU Blue Card, for example, you need a higher salary than with the RWR card, but no proof of language skills is needed.
Requirements you must meet for the RWR card
The RWR card is an option for most non-EU nationals. You can apply for one of several subtypes of RWR card:
Understaffed professions: If you work in IT, medicine, the skilled trades, catering, nursing or engineering and have a recognised qualification in that field, it is quite possible that yours is an understaffed profession. You can find a list of all the understaffed professions here.
Especially highly qualified: For professionals with special qualifications.
Graduates: For non-EU nationals who have completed a university degree in Austria in the last 12 months and have a job offer that requires a completed degree.
Regular employees: This card is intended for persons who have already been employed as registered regular seasonal workers in Austria for at least 2 years and now have an unlimited job offer in tourism or agriculture.
Other key labour: This generally covers those occupations that are not understaffed professions.
Depending on which category applicants fall into, there are different requirements they must meet. Factors that can play a role include:
Does the person have training in the occupation they will pursue?
How much work experience does the person have?
Is the minimum legally required salary met?
What is the person's profession?
Is it a legally defined understaffed profession?
How good are the person's German or English skills?
How old is the person?
What is the person's family situation?
Where does the person currently live?
A point system is used for most subtypes to evaluate whether the applicant will be granted an RWR card.
For example: An Albanian national gets 30 points for studying, 15 points because she is under 30 years old and 10 points for her German language skills – so she would have already reached the minimum number of points for the RWR card for Other Key Labour.
Family members can also live and work in Austria with the RWR Card Plus. Unlike the professional, family members are not restricted to a single employer but have free access to the labour market.
New regulations simplify residence permits
An amendment which took effect on 1 October 2022 makes it easier to apply. It removes major hurdles that have prevented applicants from obtaining residence permits in the past. Here is a brief overview of the most important changes:
Language certificates are valid for 5 years (previously valid for 1 year)
Work experience is recognised in semi-annual increments (previously, only full-year work experience was recognised)
There are additional points for English proficiency if the company language is English (this was not the case in the past)
Proof of accommodation is no longer required in advance. The skilled worker must register at the place of residence (main residence) only 3 days after arrival and in any case before collecting the residence permit, if he or she immigrates without family members
Companies can also submit applications for family of the skilled worker directly to the Austrian residence authority (previously this was not possible)
RWR Card Plus for family members is valid as long as the skilled worker's RWR Card/EU Blue Card, for 2 years in the ideal case (in many cases previously: valid for 1 year)
Welcome to Salzburg
There are definitely some things to consider! But this should be no obstacle to your coming to Salzburg. We will say it again: get in touch with us. Our experts know which residence permit is the right one for you, which documents you need, which requirements you have to meet, which government office is responsible and will also assist you in other ways. Better to ask for too much than too little!
We will support you until the day we can say to you: Welcome to Salzburg!
*Non-EU countries are any country that is not a part of the European Union. Iceland, Liechtenstein, Norway and Switzerland are not EU member states, but they have bilateral treaties that put their citizens on an equal footing with EU citizens. All other countries are considered non-EU countries, for example Australia, China, North Macedonia or South Africa.
This might also interest you