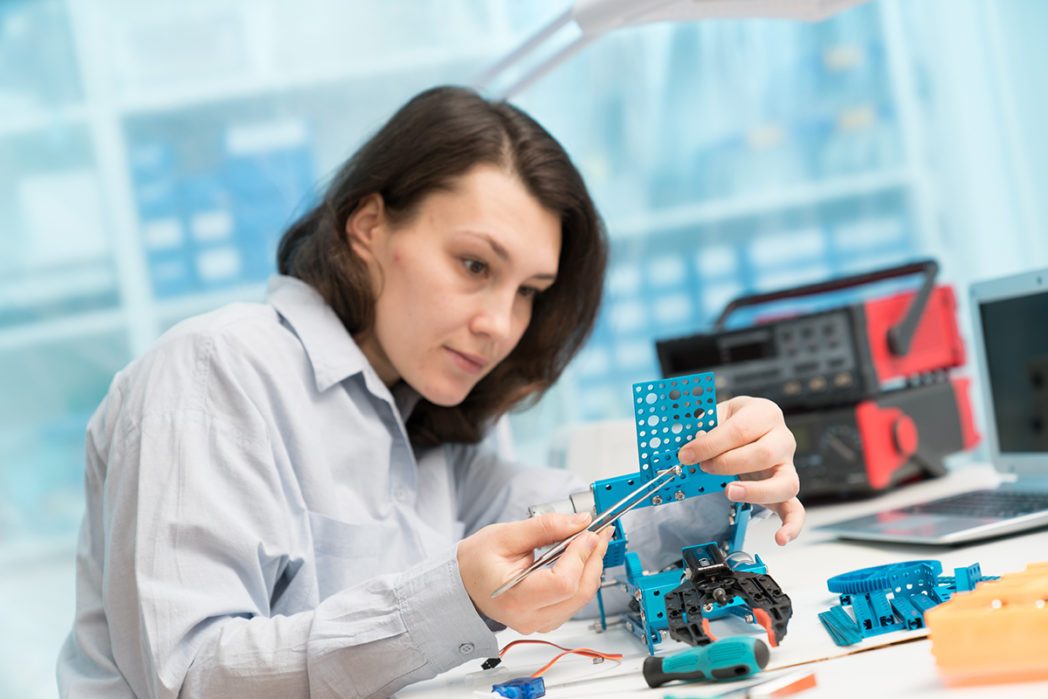 Not only apprentices benefit from this unusual alliance – gaining insights into various companies and receiving up-to-date training – but also the companies themselves and the entire region. Within the association, expertise and resources are shared to enhance the mechatronics apprenticeship, make it more exciting, and retain skilled workers in the region. After all, apprentices are the skilled workers of tomorrow and are essential for the economic performance of a location.
The joint initiative is already showing results: "For the first time in our company, we had a double-digit number of applicants – that's enormous for us," says Gernot-Alois Feiel, Managing Director of Kaco and Chairman of the Career Mechatronics Lungau association.
Win-win for all parties involved
Another advantage of the alliance is that if a company receives too many applicants for open apprenticeship positions, they can refer them to partner companies. In theory, anyone interested can begin a mechatronics apprenticeship in Lungau. "The individual companies benefit from the joint training of apprentices and can also provide a platform for further training to their existing skilled workers," says Feiel. The Career Mechatronics Lungau association now also organizes its own courses, such as a recent pneumatics course. Here, apprentices from different companies meet each other, get to know each other, and see what others are doing and can do. There is also the offer of an apprenticeship exchange: "For one to two weeks, we send the apprentices to another company. There, they work in the training workshops or in production. This broadens horizons, benefiting both young people and companies," Feiel reports enthusiastically.
Pandemic makes recruitment difficult
The association is constantly thinking of new formats to attract apprentices. "Normally, we organize a company rally with the Tamsweg middle school. There, students can visit companies all day and gain insights into the mechatronics field," Feiel says. Due to the pandemic, the apprenticeship exchange and company rally cannot currently take place. The career information fairs are also canceled, making it difficult to recruit new talent. Therefore, it is even more important that interested young people and their parents find information about apprenticeships and career paths online, directly from companies, or through associations such as Career Mechatronics Lungau.
About the Karriere Mechatronik Lungau association
The association is a collaboration of Lungau companies including Binderholz, Digital Elektronik, Lugama Großküchentechnik, MACO, Kaco, Sampl, Sterilsystems, and Zero-Tec. Their common goal is to provide top-quality training for the skilled workers of tomorrow and to keep them in the region, either within their own company or in a partner company. The association was supported by funding from the State of Salzburg and the innovation experts at Innovation Salzburg provided support in the application process.
Our Tip
On our platform www.lehre-salzburg.at you can find further current information on the subject of apprenticeships in Salzburg and success stories from everyday apprenticeship life.
This might also interest you