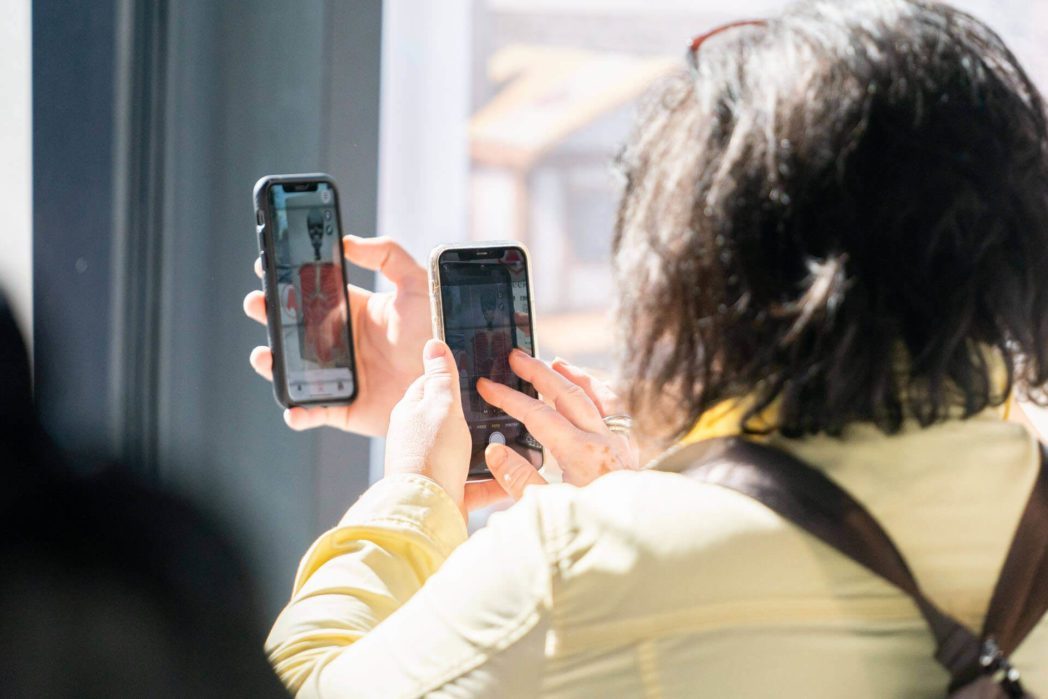 How does the school of the future look like? How can learning be improved? And how can digital learning opportunities be established in schools, universities, and companies? At the summit, education and EdTech experts, users, developers, and scientists, as well as anyone interested in digital educational technologies, will come together.
When: Thursday, June 1, 2023, from 10 am to 5 pm
Where: Kavalierhaus Klessheim, Kleßheim 2, 5071 Salzburg (Find the address on Google Maps)
The program includes:
Keynotes by education and technology experts such as whatchado founder and EU Youth Ambassador Ali Mahlodji and education expert Petra Weixelbraun
Students sharing their everyday experiences with educational technologies
Panel discussions, for example on the topic of "School 2035" or the future of vocational training
On-site testing of EdTech applications
This was the EdTech Austria Summit (Post-event report)
About EdTech Austria
Austria EdTech Austria was launched by the State of Salzburg, the Austrian Federal Economic Chamber (WKÖ), the Salzburg Economic Chamber (WKS), and Innovation Salzburg to boost the future-oriented topic of Educational Technologies and implement nationwide measures for the establishment of educational technologies in Austria.
Das könnte Sie auch interessieren