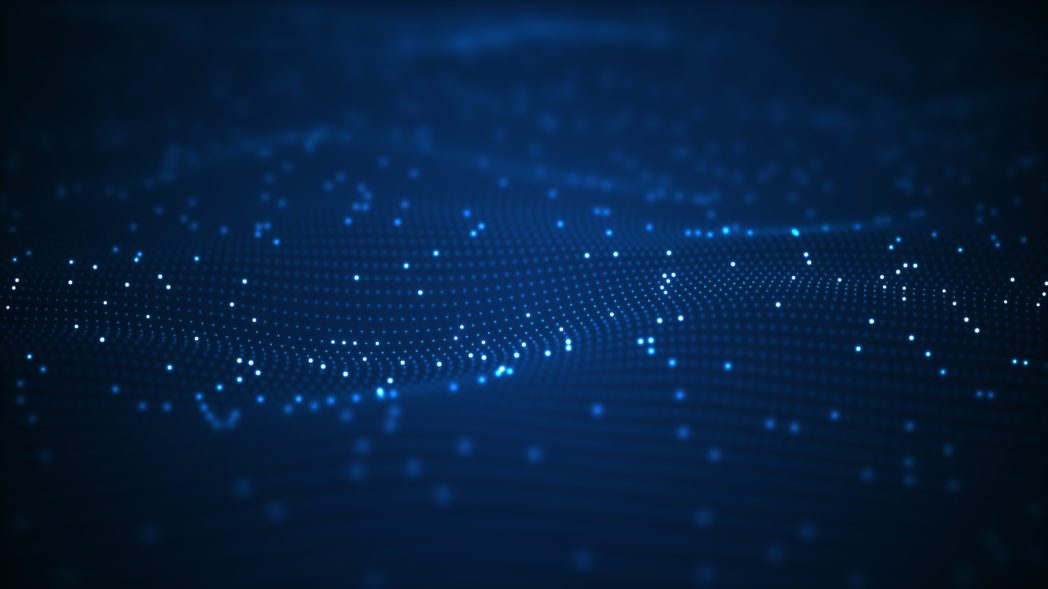 There is no way around digitization for most companies. However, SMEs often find it difficult to take this path. Lack of know-how and high investment costs are major hurdles.
In particular, the first hurdle is to be overcome by the Digital Innovation Hubs (DIHs). The DIHs are competence networks that support Austrian SMEs in their digitization efforts with their expertise and infrastructure.
DIH West: Western Austrian network for digitization promotion
In DIH West, universities, interest groups, and companies from Salzburg, Tyrol, and Vorarlberg are working together on digital transformation. SMEs in western Austria benefit from industry know-how and research in the areas of production, tourism, and IT services. Process know-how in innovation processes, IT quality management, and IT risk management complements the offering. Targeted support, innovation, and research networks and knowledge transfer strengthen the innovation potential of small and medium-sized enterprises.
"The DIH West brings the expertise on digitization from research institutions to SMEs and is the central point of contact with a network of service points where SMEs receive targeted hands-on support," says Walter Haas from Innovation Salzburg, partner of DIH West and contact person for Salzburg companies in all matters related to digitization.
Digital market advantage for production and tourism
The target groups of DIH are manufacturing companies and companies from the tourism industry. Methodological focuses are on automation and cyber-security as well as data analytics and artificial intelligence.
DIH services for companies range from individual consulting sessions, coaching, and further education to thematic networking of SMEs and research institutions in working groups. The pre-competitive educational offer is free of charge for SMEs. More in-depth cooperation with DIH West is subject to fees.
Digitalization for beginners and professionals
The extensive range of services offered by DIH West caters to both digitalization beginners and professionals. For instance, Digital Readiness Checks provide initial guidance, while basic training and workshops offer SMEs insights and further education on topics such as Innovation Management 4.0, Virtual Reality in Tourism, Cyber Security, or Data Science for companies. Additionally, eleven strategic working groups offer SMEs continuous exchanges with experts from higher education institutions on topics such as Collaborative Robotics, Digital Health, Sports and Tourism, or Software-Based Innovation. Moreover, companies can utilize infrastructure for applying new technologies and testing products, such as the eTourism Lab or the Smart Factory Lab at Salzburg University of Applied Sciences, the Cyber Security Range at Vorarlberg University of Applied Sciences, or the Robotics Center at MCI Management Center Innsbruck.
Partners and sponsors of DIH West
The Digital Innovation Hubs program is supported by the Federal Ministry for Digital and Economic Affairs (BMDW) and implemented by the Austrian Research Promotion Agency (FFG). DIH West locations are in Salzburg, Innsbruck, Kufstein, and Dornbirn. In DIH West, SMEs in western Austria are supported by eight universities and research institutions, as well as Innovation Salzburg, the Tirol Location Agency, the Vorarlberg Economic Development Corporation (WISTO), and the Tyrol Chamber of Commerce and Industry and Federation of Austrian Industries Tyrol as digitalization partners.
"With a strong network of research institutions, DIH West manages to support all companies, regardless of their digitalization status, to make it easier to embark on the path to digitalization and take advantage of tailored offers," says Nicole Ferber of Innovation Salzburg.
That might also interest you