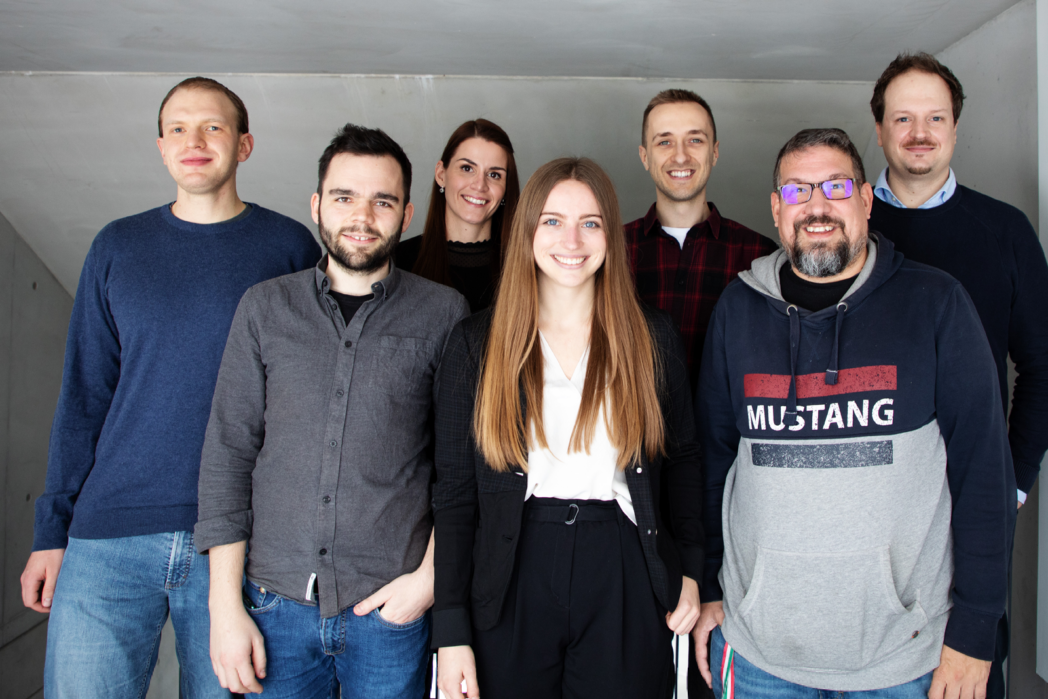 Industry 4.0 role model
Taking inspiration from Industry 4.0, technologies that are already widely used in the industry are employed. For example, sensors are used to measure customer flows at the point of sale to optimize assortment or product placement. Virtual and automated assistants are designed to support retail employees in improving customer service. The third technology employed is Artificial Intelligence and Data Science, which enables the creation of revenue-relevant forecasts using customer data. "With Retailization 4.0, we support the strengths of small-scale, local retail using existing technologies, allowing them to enhance their services and leverage their advantages over pure e-commerce," says Simon Kranzer, also a project leader at FH Salzburg.
The project explores which technologies are suitable and how they can be applied in the retail sector, in collaboration with partners from the retail and technology industries. The research project began in July 2021 and is continuously seeking interested companies. In addition to transfer projects, a series of workshops is planned to provide retailers with accessible and independent information on various aspects of technology implementation in retail spaces. The transfer of knowledge to education is also relevant. The "Future of Retailing Dialog" introduces students to the latest technological approaches and innovative application scenarios.
Retailization 4.0 is funded by the FFG COIN program.