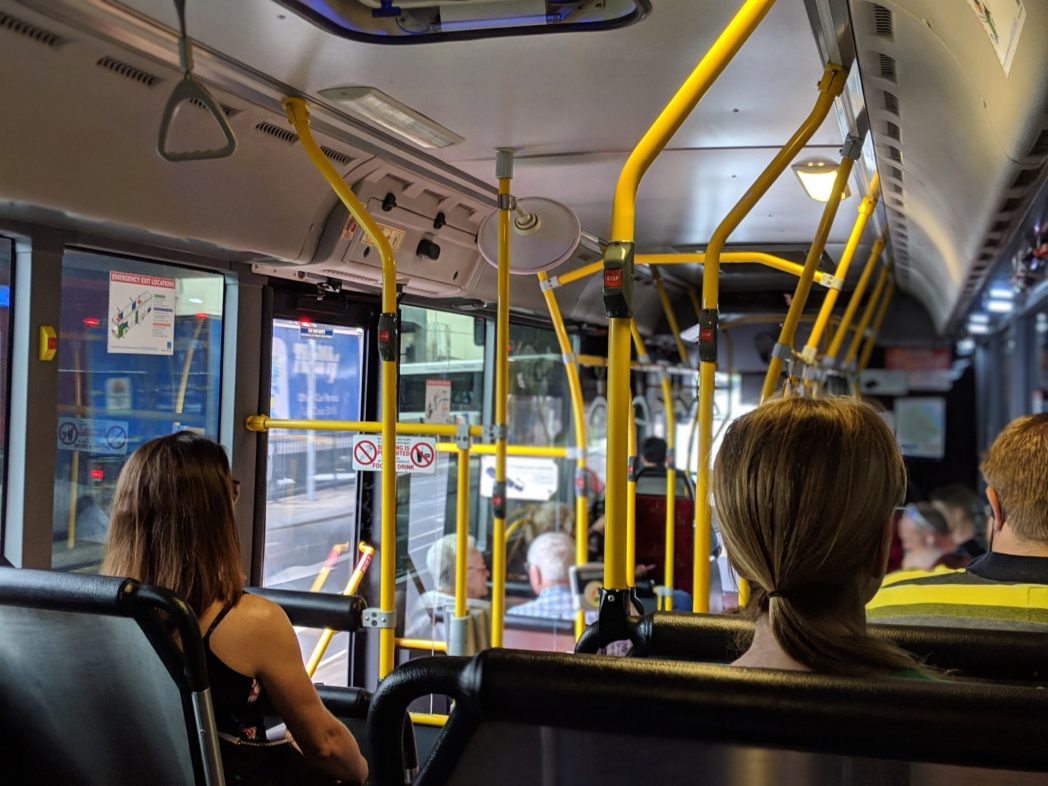 The utilization of public transportation is primarily influenced by the quality of connections and adherence to schedules. However, in bus transportation, deviations from the timetable often occur.
Salzburg Research uses satellite-based movement data from bus lines to identify deviations from schedules and calculate time losses on specific road segments. This allows them to determine the length of traffic congestion or time losses at traffic signals or roundabouts. They analyze data from bus routes, within the city area, and along entry roads from the surrounding area, for example.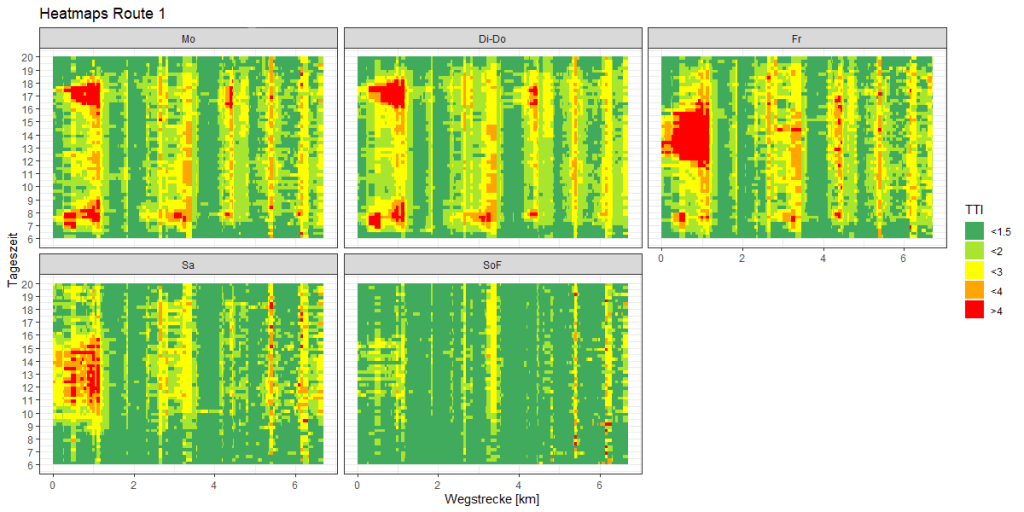 Such evaluations have been commissioned by transport associations, federal states, or cities in Austria and Germany in recent months. The requested data has been used for various applications, such as monitoring and evaluating new bus lanes, prioritizing public transportation, coordinating traffic signals, relocating bus stops, managing temporary construction sites, and calculating time-dependent travel patterns.
Transport planners and operators of public transportation systems receive an objective basis for decision-making and a meaningful impact assessment through such detailed evaluations. This knowledge enables them to develop targeted measures to improve traffic efficiency and make public transit more attractive.
This might also interest you