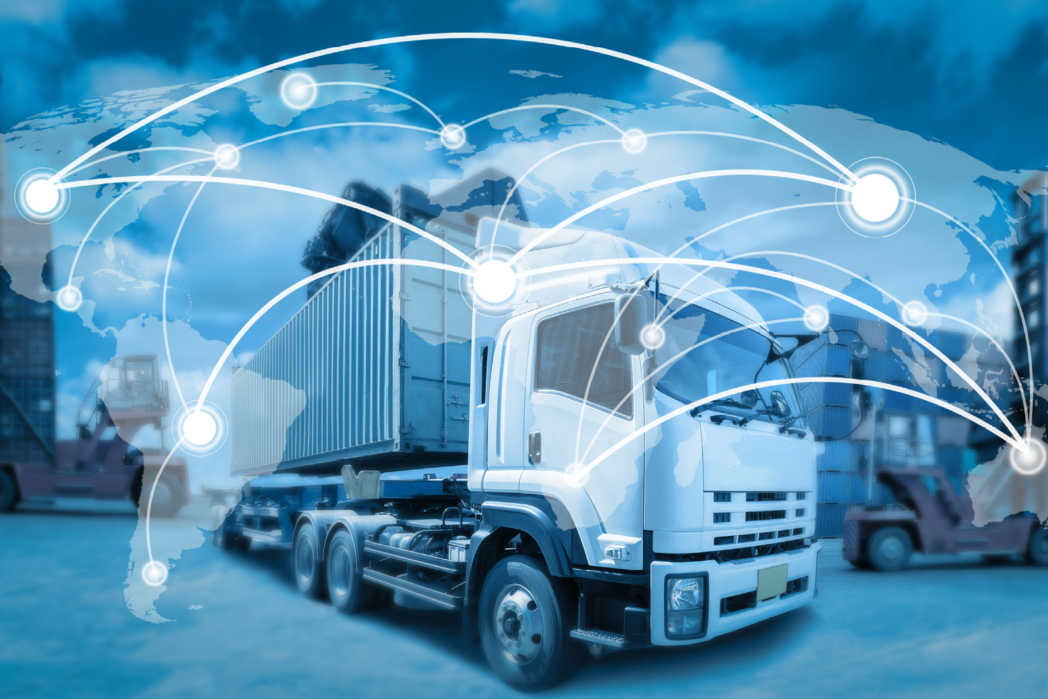 Springtime is end-of-the-year season for companies. And for research-driven companies, it's also the time to apply for the FFG Research Premium for the previous year! One company that has been benefiting from this premium for several years is IOVAVUM. With its ongoing innovative software development, the Salzburg SME has already received the premium five times in a row. This is remarkable because in software development, the line between proper research and engineering is narrow. In the latter, software is routinely produced and developed. If a software application offers new solutions to a relevant problem, it can be categorized as research.
IOVAVUM distributes software for logistics companies. At first glance, it may not sound very spectacular, but it is a highly innovative and flexible product. Why? This is due to the special requirements and conditions of logistics companies, which are often very diverse: some have their own fleet of vehicles, others book transport services from external carriers, some need to maintain cold chains, transport in a CO2-neutral manner, or cross borders to third countries and carry customs documents. However, the most important criterion that affects all logisticians is that the routes are well planned and, above all, that no empty runs occur. Because these cost a lot and bring in nothing.
Software development for flexible use
Therefore, IOVAVUM's software must be flexible and adapt to the needs of each logistics company. But that's not enough to receive the research premium. In recent years, IOVAVUM has been continuously developing the software and focusing particularly on two core areas.
One area is "intermodal processing." This refers to the processing of transportation using means other than road transport by truck: for example, when a truck crosses the English Channel on a ferry or completes a section of the route by train. The software should be able to depict this in route planning in the future: automatic ticket booking during route planning, scheduling that matches the ferry or train departure times, and much more. The developers at IOVAVUM work extensively with machine learning to enhance the software so that it can plan such routes through self-learning.
The other research area concerns the shortage of skilled workers, which also affects the logistics sector. The keyword here is automation. IOVAVUM is researching where in logistics automated processes can be established.
"We invest a lot of brainpower in our research so that we can methodically solve these problems," says Yvonne Kienberger, Chief Financial Officer of IOVAVUM. She doesn't take it for granted that the company receives the research premium for this. However, since they develop new innovative solutions for logistics problems, it falls under research and development.
"Just a call to Innovation Salzburg is enough"
"I get excited every time I submit the application for the research premium and hope that we will receive it again this time." After all, IOVAVUM invests over 250,000 euros annually in research and development. Quite a lot of money for a small SME.
Yvonne Kienberger's advice for companies that want to apply for the research premium: "Just a call to Innovation Salzburg." And: "Good cooperation with a tax consultancy, so that you submit good figures for the premium."
To be able to benefit from the research premium, we evaluate your research project together with you. So, follow Yvonne Kienberger's lead and contact us!
That might be interesting for you