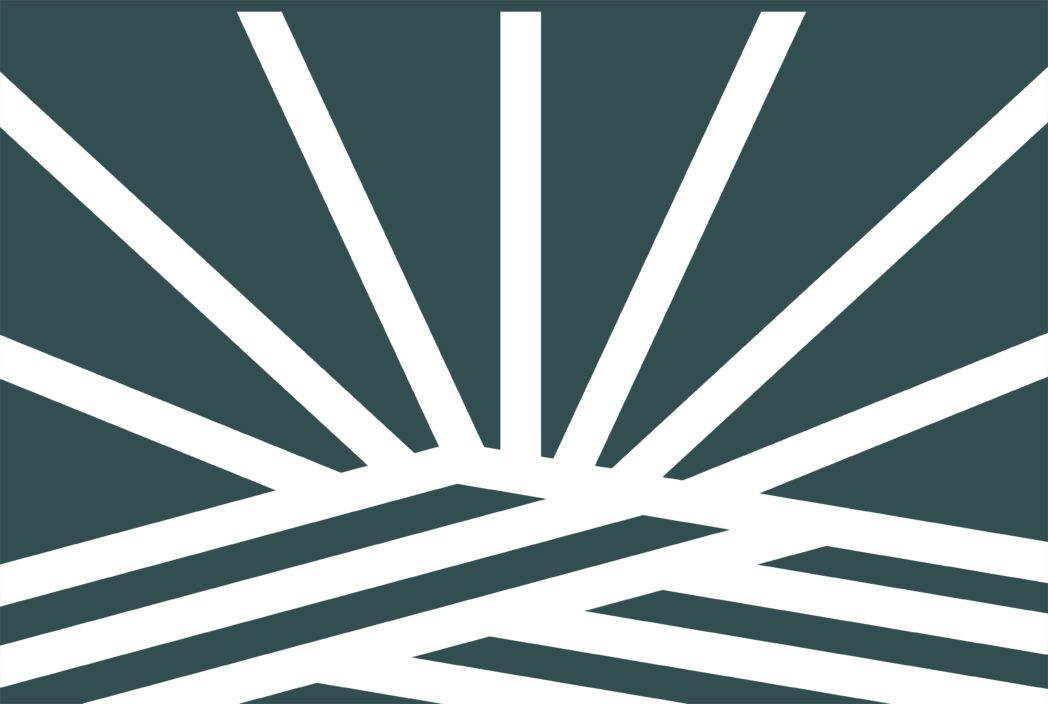 Reusing Existing Materials
The company has entered the circular economy with the "Circular PP" project. They sought a truly sustainable solution, avoiding greenwashing. "We didn't want to engage in greenwashing. True circular economy is more than just switching to a different material like paper. The core idea is the reuse of existing materials," says Daniel Linzmayr, CEO of the company.
In collaboration with Johannes Kepler University Linz, they developed a plastic made entirely from 100% recycled material. Plastic waste from print production is collected, crushed, and processed into regranulate. Colors and varnishes are incorporated. The waste from this material can also be recycled and reused without the addition of new material. No new waste is generated, resulting in an 80% reduction in CO2 emissions. As part of the project, a dedicated certificate for Circular Print was created. Renner received a basic funding grant from FFG for product development, with support from Innovation Salzburg during the application process.
About Renner Print Media GmbH
Neumarkt am Wallersee
Around 50 employees
Specializes in printing plant labels and manufacturing plastics for printing
That might also interest you