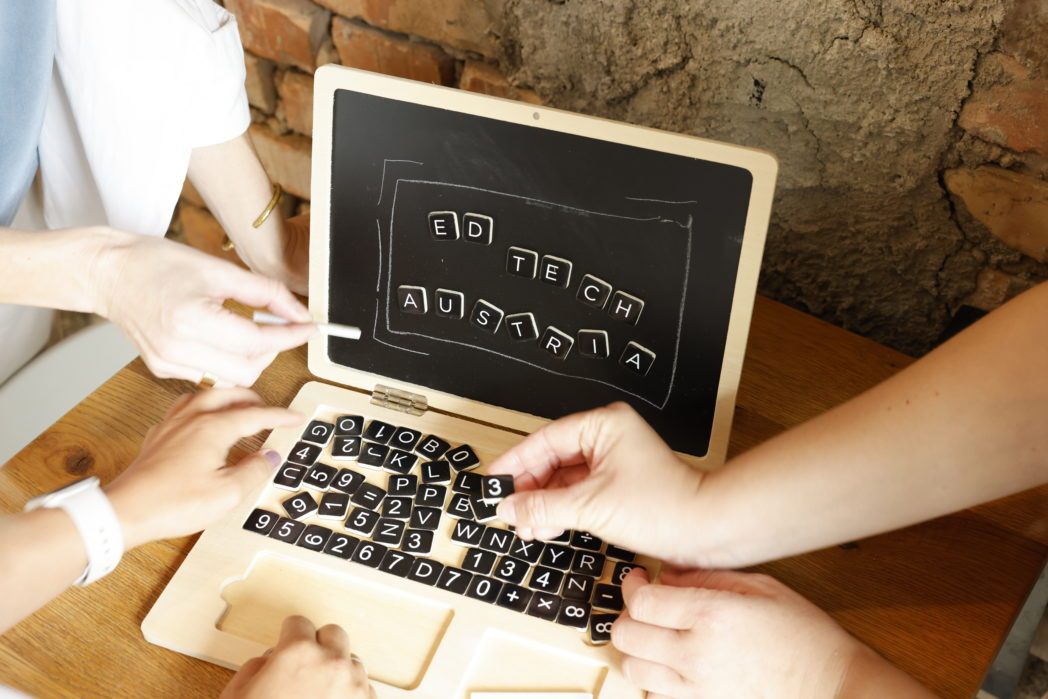 Digitalization is transforming all areas of life, both in everyday life and in professional settings. However, when it comes to education, digitalization has made limited progress. The COVID-19 crisis has revealed this harshly. Schools and universities are not yet adequately prepared for digital education. However, there are already many digital solutions available that can support learning and go beyond mere distance learning. These include the visual immersion of virtual reality, artificial intelligence-driven learning programs, gamification, and various combinations thereof.
Education Technologies, or EdTech, have the potential to make learning more engaging, personalize it, improve success rates, support educators, and develop new skills in learners. They also facilitate access to education that would otherwise be inaccessible, whether it be in terms of content, instructors, or quality. Geographical boundaries become less relevant. When students engage with digital media, they acquire skills demanded in the modern workforce, such as creativity, digital literacy, problem-solving, and collaboration. EdTech thus tackles multiple challenges at once.
How can we promote digital education in Austria? While many companies have embraced training and development opportunities in this area, the implementation of such initiatives in schools and adult education programs still lags behind.
Salzburg as a model region for digital education
That is why EdTech Austria was launched at the beginning of 2021. The initiative by Innovation Salzburg, WKÖ, WKS, and the State of Salzburg aims to make Salzburg a place where EdTech companies can develop and test their products, and where they encounter an environment that embraces testing and implementing these solutions with an open mind. Salzburg is the model region from which Austria will become a pioneer in digital education throughout Europe. The team of EdTech Austria is based at Innovation Salzburg and drives digital education forward nationwide from there.
EdTech Austria sees itself as a network that paves the way for digital education in Austria, across all levels: in kindergartens and schools, universities and vocational education and training, and lifelong learning.
"Our vision is that people in Austria can learn with joy and motivation, and experience equal educational opportunities through digital tools, thus strengthening our nation as a knowledge society. Austria will become an international role model for innovative EdTech solutions in the education and training sectors, as well as lifelong learning. We contribute to this by making EdTech Austria the first point of contact for all stakeholders in the EdTech field and fostering networking within the ecosystem."
Project Manager Julia Pichler
The three core goals of EdTech Austria
Creating a comprehensive EdTech network throughout Austria that also has an international impact.
Supporting the EdTech ecosystem (startups, industry, SMEs, educational institutions) to develop, test, validate, and grow their products and services in the market.
Deriving a nationwide agenda to promote EdTech and implementing concrete measures to achieve the goals of this agenda.
For more information, current projects, and events, please visit the website edtechaustria.at/en.
That might also interest you