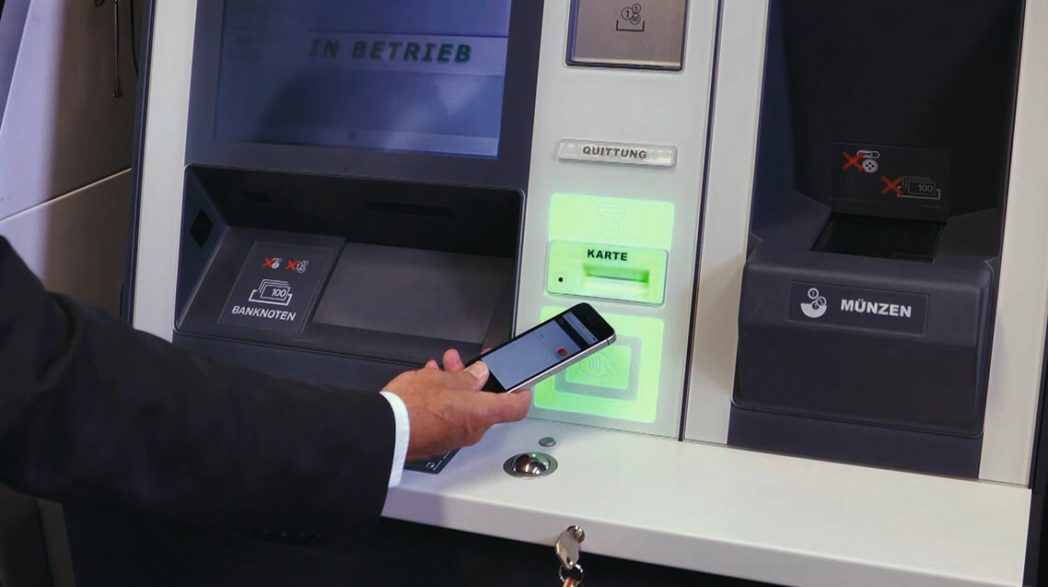 Salzburg Banking Software (SBS), currently employing 95 employees, specializes in the digital planning and programming of custom-made control cabinets. The majority of its workforce operates in Austria, with a few individuals also based in Germany and Switzerland. In an interview, Managing Director Wolfgang Braunwieser explained the technology behind the software and addressed its security aspects.
Does your company develop software for contactless cash withdrawal?
Yes, Salzburg Banking Software creates the software for ATMs and is a market leader in Austria and Germany in this field. However, SBS solutions also support other self-service devices for banks, such as statement printers and transfer terminals. Currently, over 65,000 self-service devices are operated with an SBS software solution. The advantage of SBS's solution is its vendor-neutral nature. This means that banks can choose the device they prefer, and SBS ensures that a unified software solution can be used on that device. Furthermore, we offer a software solution that allows the centralized management and monitoring of thousands of self-service devices. Specifically for contactless technology, we have expanded our existing software solution to include a component that enables the use of NFC-enabled mobile phones and cards for cash withdrawal or other transactions at self-service devices.
What happens in the background when someone goes to an ATM for contactless cash withdrawal?
A tiny chip is installed on the so-called bank card, which runs a program provided by the card issuer. When the bank customer inserts the card into the card reader, a contact is made with the card, supplying power to the chip, and the program on the card's chip communicates with the software in the ATM. During this process, data for customer identification, for example, is exchanged. With the introduction of NFC technology [Editor's note: "Near Field Communication" is a contactless data transfer technology], the same process essentially occurs, but in this case, communication with the chip is contactless. The use of this technology allows not only bank cards but also mobile phones or other NFC-enabled devices such as watches and bracelets to be used for transactions at self-service devices or at point-of-sale (POS) terminals in retail, provided a virtual card has been installed on them beforehand.
Is this type of cash withdrawal secure?
Yes, contactless cash withdrawal is secure. You are identified through the card, and by entering your PIN, it is verified that you are the rightful owner. Unlike contactless payments in retail, you always need to enter your PIN for contactless cash withdrawal.
If someone steals my phone, will they have access to my bank account as well?
If someone steals your phone, it is similar to someone stealing your bank card in terms of contactless cash withdrawal. As long as the thief does not have the PIN, they cannot use the card for cash withdrawal. However, this applies only to the card function. The mobile banking app provided by your bank has different security measures in place. In the future, there will likely be new technologies based on biometric features to enhance security.
Do you collaborate with banks to ensure the security of their software as well?
We certainly collaborate with banks to continuously enhance the security of our software solution, but our collaboration with banks primarily focuses on self-service devices. Other channels of the bank, such as mobile banking or internet banking, have their own specialists.
Are there any ongoing or future digitization projects at SBS?
We are involved in other digitization projects, but we are not able to discuss them at the moment. What I can say is that our expertise is valuable in all projects that involve managing a large number of devices and reliably processing business transactions with these devices.
Regarding internal digital innovative technologies at SBS, how are things going?
I believe we employ all state-of-the-art technologies for internal communication. This is especially important as we have employees working on our projects from locations like Australia or Turkey.
This might also interest you