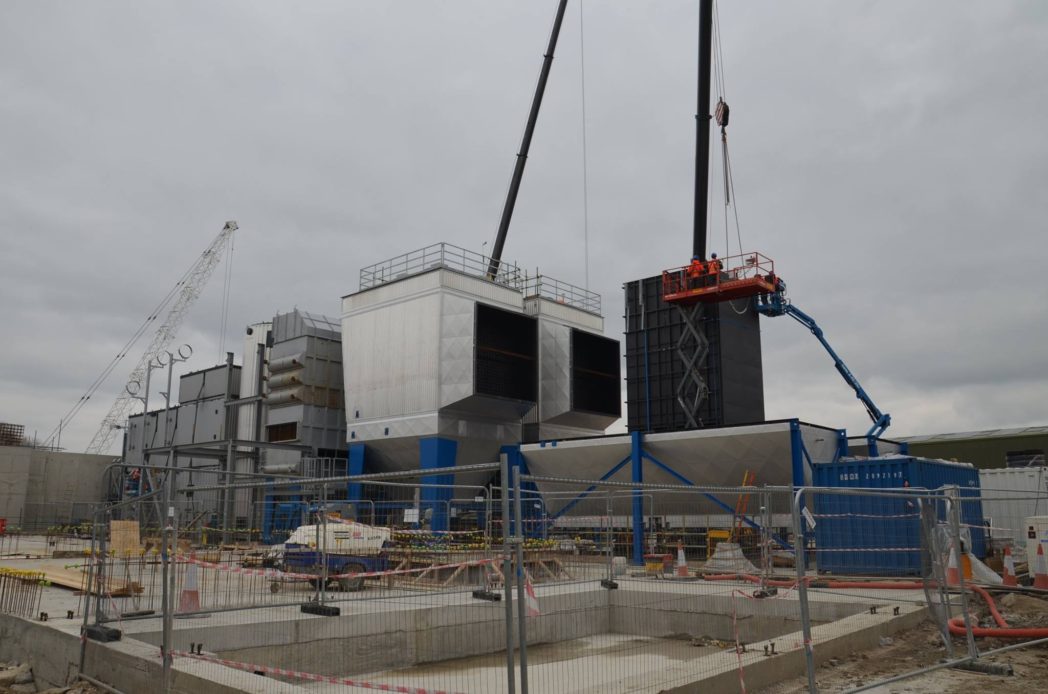 The Lungau-based company Stefan Ritzer GmbH has been working on biomass heat generation for decades. "Our main interest lies in the development of sustainable energy systems. That's why we promote environmentally friendly technologies and also implement them ourselves," says Stefan Ritzer about the company's philosophy.
As a contract manufacturer, the company's production focus is on sheet metal processing, including all stages such as planning, cutting, welding, and necessary surface treatment. They mainly process various stainless steel grades, ranging from simple chrome-nickel steel to acid-resistant and heat-resistant steels. Since 1995, the company has been producing condensing systems. In these systems, the heat of vaporization generated in the combustion chamber and stored in the water vapor is released again when the steam condenses in the flue gas. This allows new energy to be extracted from the heat.
More than hot air
To further increase the efficiency of residual heat utilization, research is being conducted on the development of a new absorption heat pump. This is intended to enable the operation of the condensing system at low temperatures. The planned system will obtain its energy in the form of heat from the boiler feed and is expected to increase the overall output of the boiler system by seven to ten percent, resulting in effective CO2 emission savings. With the support of Innovation Salzburg, a research funding application was successfully submitted to the Austrian Research Promotion Agency (FFG) for this purpose.
About Stefan Ritzer GmbH
Mauterndorf in Lungau
Around 35 employees
Produces, among other things, condensing systems
This might also interest you