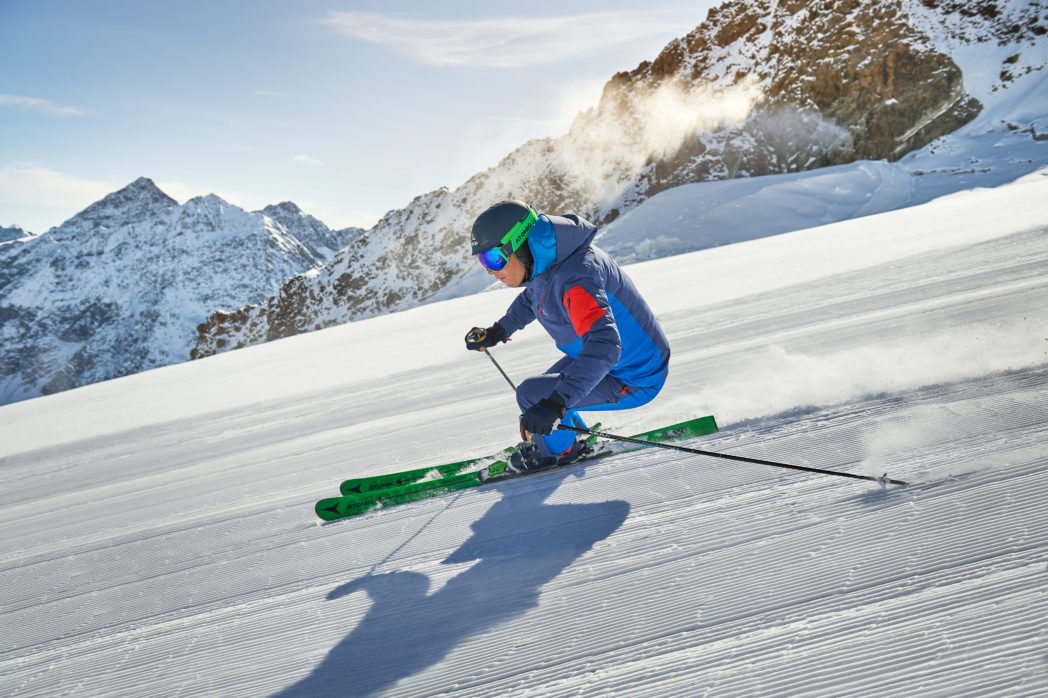 Digital sports gadgets have become part of the everyday life of amateur athletes. Under the leadership of Salzburg Research Forschungsgesellschaft, the emotional component of sports will be explored to gain more insights into user behavior of non-professionals. The stated goal of the interdisciplinary COMET project is to create more joy in exercise through an improved user experience. The motto: Only if sports are fun, will they be integrated into one's own lifestyle. The quality of the movements performed and the precision of the sports equipment are important factors.
Using modern sensor technologies, industrial companies are developing smart running and skiing equipment together with research institutions. The project "Digital Motion in Sports, Fitness and Well-being" started in November 2018 and is financed over a period of four years with a research volume of around four million euros, partly by participating companies and partly by the research funding agency FFG and the state of Salzburg. Digital Motion builds on the previous project Sportsense, which was carried out in cooperation with the University of Salzburg, adidas and Atomic. One result is the concept of a smart ski boot, the "Hawx Ultra Connected" from Atomic, which measures the quality of the user's turns with built-in sensors. A smart sports product that thinks along with the users, not only measuring the quantity, but above all the quality of the movement and providing feedback on balance, pressure control and edge guidance.
Strong partners at the location
Salzburg Research's project manager Elisabeth Häusler sees great potential in the research spectrum of digitized sports products. "We are still at the beginning. Our mission is to bring more joy to movement. The focus of our current project is the connection between motion and emotion data. We want to find out, for example, how mood changes during sports, why someone stops running or cannot motivate themselves to continue skiing in the afternoon after lunch." These subjective parameters should be objectified and measurable.
The cooperation with the Department of Sports Science and the Center for Human-Computer Interaction at the University of Salzburg helps with this. The team led by Thomas Stöggl, head of the research focus "Sports Technology – Digital Sports" in sports science, enables the testing to be carried out under real conditions and the sports-scientific interpretation of the data collected. "They tell us when and how the test persons should make the turns and which modalities fit for that." Project partners are renowned companies in the industry such as adidas, Atomic, DE – Digital Electronics, Hirsch, Suunto, Red Bull Media House, Simpl Flow, Scio Technologies, Bärenhof, Intersport Bründl, Schladming Dachstein, and EPFL or ABIOS.
This could also be of interest