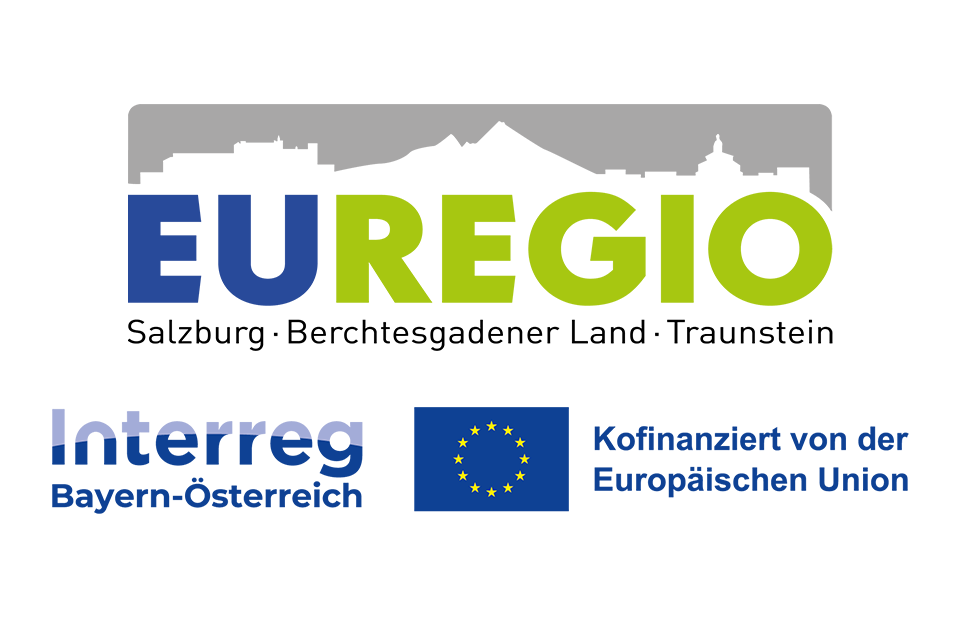 "Do What You Love" Programme Bavaria-Salzburg
The "Do What You Love" programme is an EU-funded project that focuses on building a cross-border entrepreneurial and startup culture in the Bavaria and Salzburg regions. This innovative initiative provides entrepreneurs and innovators with the necessary resources and network to realize their dreams and ideas. The collaboration among various stakeholders in these regions enables the creation of synergies and the promotion of a dynamic community of entrepreneurs.
The programme lasts for one year and includes monthly meetings featuring workshops on various topics and expert sessions for individuals with ideas in the pre-startup phase.
Project funding
Interreg Österreich-Bayern
EUREGIO
Project partners
Lead: Coworking Salzburg GmbH (AT)
Berchtesgadener Land Wirtschaftsservice GmbH (DE)
Dominik Jäger – Kreativgeist Coworking Freilassing (DE)
BFI Salzburg (AT)
Innovation Salzburg GmbH (AT)
Project objectives
Establishment of an "ecosystem" for young entrepreneurs in the border region in the form of a strong community that mutually supports each other with knowledge, motivation, exchange of experiences, and their networks to collectively progress and evolve.
Participants of the DWYL year-long programme propagate the "bottom-up" entrepreneurial culture approach through their actions in their surroundings, enabling more people to feel capable of pursuing their own startup ideas.